From Calcutta to Connecticut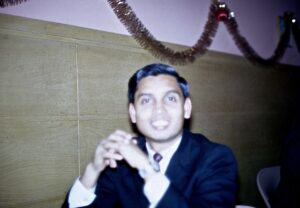 From Calcutta to Connecticut is a memoir by Dr. A. Ghosh Roy, a distinguished Boston-area surgeon who grew up in India during the tumultuous post-colonial days. With an eye for detail and good humor, Dr. Roy vividly recounts the culture of his homeland—the colorful festivals, the food, the traditions, kite-fighting, and yes, the snake-charmers—and how he followed his dream of becoming a surgeon despite his family being of modest means.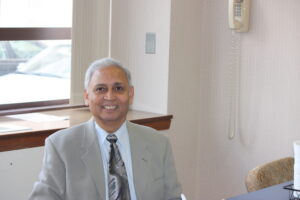 After graduating from medical school in Calcutta and going to work for a railroad company to provide medical care for its employees, Dr. Roy heard that American hospitals were looking for doctors to come and intern. He applied, was accepted, and found himself on a plane to Connecticut. His initial culture shock would slowly turn into culture embrace, and by the end of his year he would be a man now of two cultures: one foot rooted in India, the other in his newly‑adopted home. From Calcutta to Connecticut offers a fresh perspective on the immigrant experience, the enduring lure of the American Dream and how, in the end—even though we may express it uniquely—we are all more alike than we are different.